Accueil du site > 6 theme-based-exhibition-areas > Balneotherapy design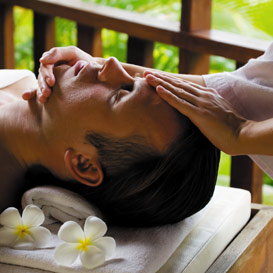 6 theme-based-exhibition-areas



Balneotherapy design
Encounters with technology.
Indisputable showcase of materials associated with the Thermalism, Thalassotherapy and Spa Therapy sectors.
Manufacturers and Distributors exhibit modern and functional high technology balneotherapy equipment within the exhibition area dedicated to it.
All the exhibitors of the Exhibition Area will present a preview of the latest trends with regard to water and wellness equipment with the staging of a bathing area.
Professionals – you will get to benefit from meetings between specialists to complete and renew your equipment.
Publicité