Accueil du site > 6 theme-based-exhibition-areas > Thermal springs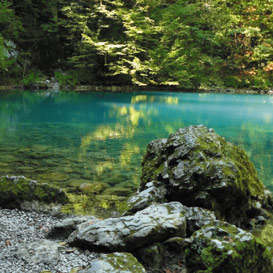 6 theme-based-exhibition-areas



Thermal springs
The curative virtues of thermal waters
Now more than ever, the regional culture is at issue with the increasing popularity of cures approved by the Department of Health or wellness treatments in thermal resorts.
Close to the Water bar, the well-known spa towns in France will be present in an Exhibition area livened up with a workshop space.
In the centre of the Exhibition area, a Health & Well-Being coach will give you guidance in Thermoludism and/or short cures for joint problems, rheumatism, asthma, allergies and so on.
Our promise : Thermalies 2012 will enable you to meet the professionals for "thermo-health" advice tailored to your own particular needs.
Publicité